Engineering
Design
We can design custom tooling perfectly suited to your needs.
GMS manages all the design stages from the study phase to the production of the finished and controlled product.
We are equipped with CAD modeling softwares (Catia, ...) up to final inspection tools (CMM, etc.).
Our know-how includes mechanics, programming, optics and electronics, and also allows us to design complete measurement systems such as the TERNION3D.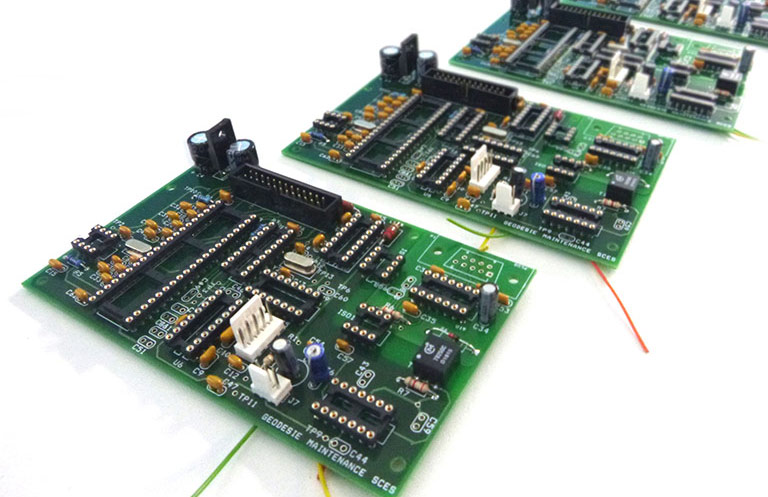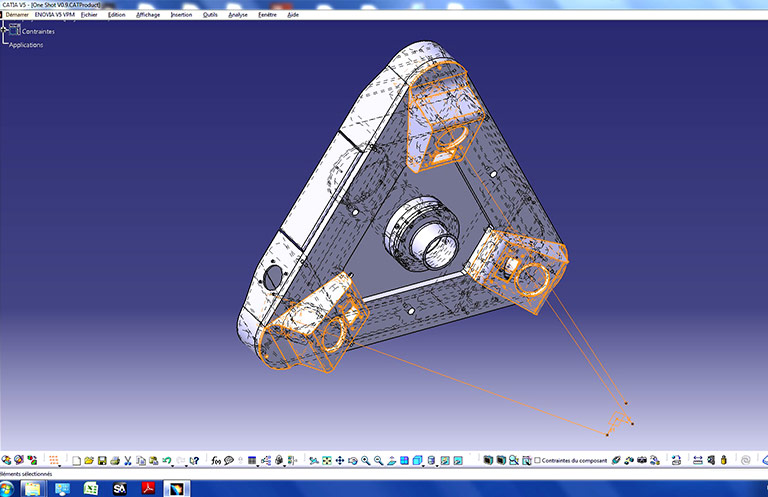 System integration
In addition to the simple distribution of measurement systems, Géodésie Maintenance Services offers you the integration of these entire systems within your company.
We can create the man/machine interface, integrate the control elements into your environment, and provide the tools specially designed to solve your industrial problems.
We take care of the whole integration from the precise definition of the need to the installation and the integrated system starting.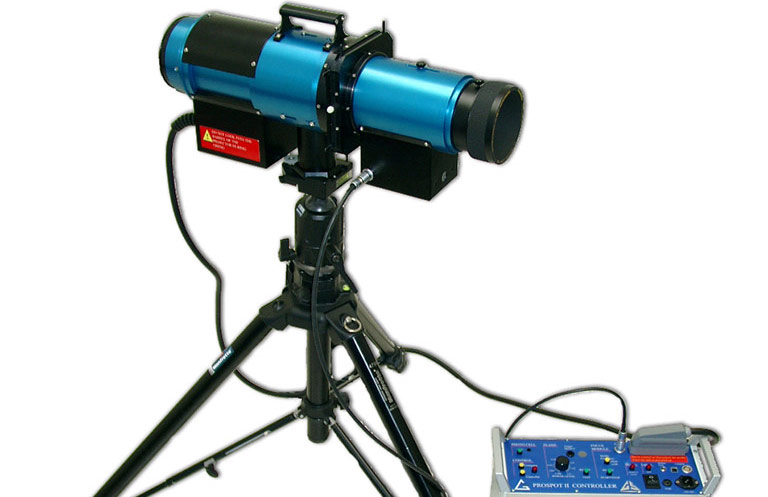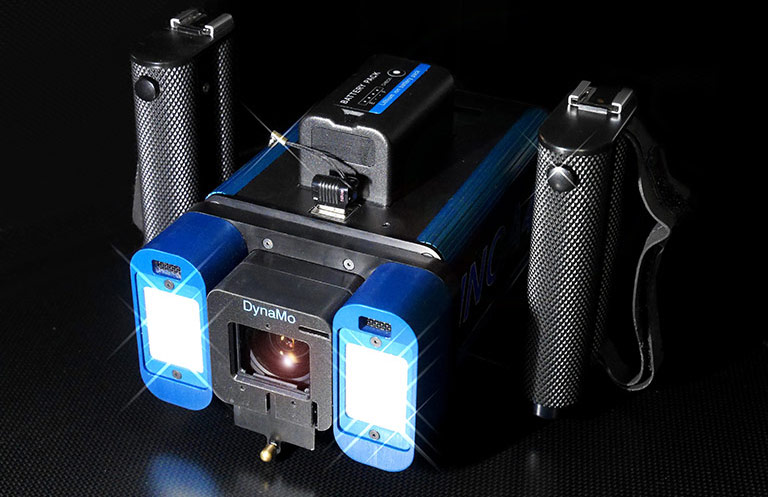 Research and development
In a constant concern for improvement and innovation, our know-how and our expertise in the field of 3D measurement have enabled us to develop products for several years.
We have developed tools such as retroreflective spheres or equipment like the ProSpot (dot projector).
Today we still continue to develop new elements for 3D measurement and to seek to meet new technological challenges.