Services
Measurement services
GMS can operate for you measurement services by ensuring the project from the preparation phase to the final report and analysis.
The services is performed by photogrammetry or by laser tracking, or by both systems combined.
These control systems allow large volume parts to be measured with optimum precision.
Photogrammetry systems are particularly suitable for unstable environments where the measurement of several hundred points is necessary (bulk measurement).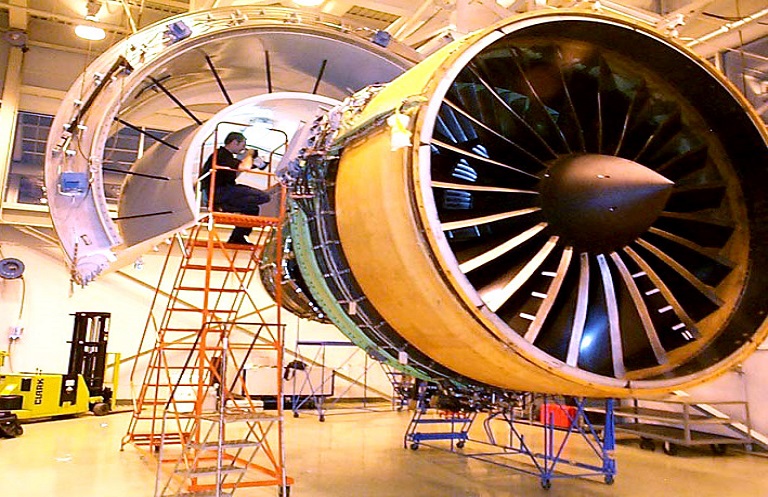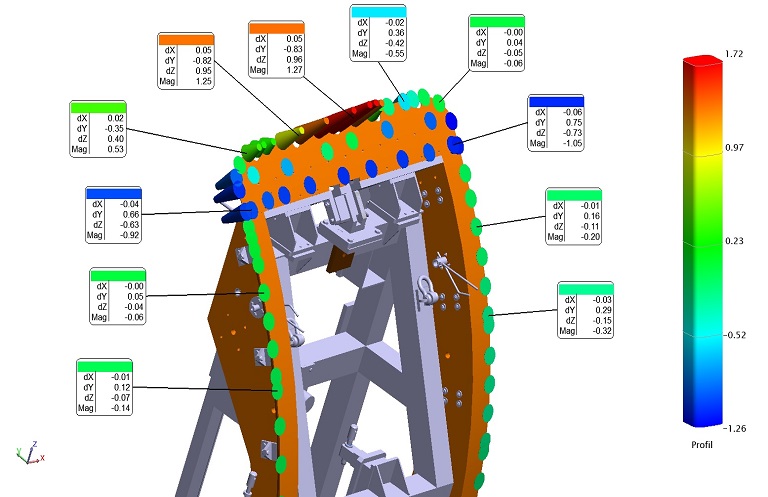 Maintenance
GMS is the maintenance center for V-STARS systems in Europe.
We can carry out repairs and verifications of measuring devices and certify the compliance of these systems with the manufacturer's standards.
Our company has an air-conditioned calibration room dedicated to photogrammetry, equipped with calibration walls and control marbles.
Of course, we also perform equipment maintenance: scaling bars, ProSpot, and any other equipment or tools we provide.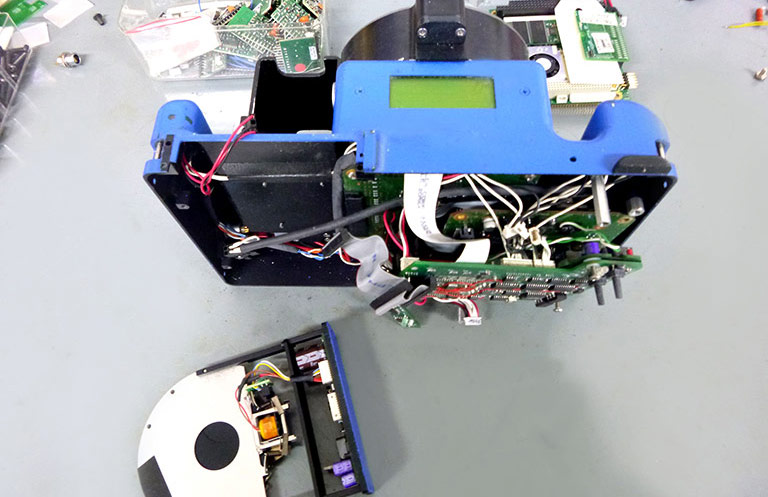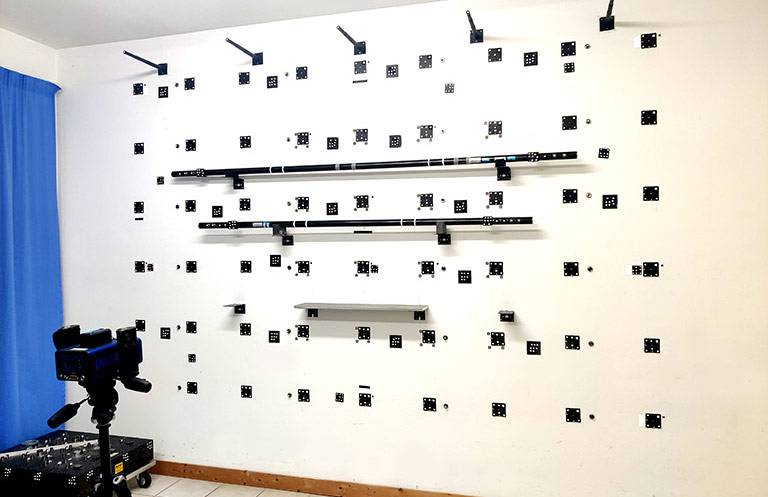 Expertise
After 20 years in the world of measurement by optical method, specially with V-STARS, GMS is recognized as the expert company in industrial photogrammetry in France.
We offer our expertise services to optimize your photogrammetry measurement systems already in place or to assess their relevance in your environment.
We also provide theoretical and practical training for the use of the V-STARS photogrammetry system.